Free Shipping On First Order Over $100
Cute Bear Ear Lamb Winter Hats
Made in USA - Stock Limited!
60-day Satisfaction Guarantee
If you're not satisfied with our products we will rectify the situation immediately, no questions asked. Your satisfaction is very important to us.
Stay cozy and stylish in the winter chill with our Cute Bear Ear Lamb Winter Hats for Women 2023. These hats are not only designed to keep you warm but also to add a touch of cuteness to your winter wardrobe. Here's everything you need to know:
🐻 Cute Bear Ear Design: Our winter hats feature adorable bear ears that make you look charming and playful while staying snug and cozy.
❄️ Winter-Ready: These hats are perfect for the coldest days of the year. They are designed to keep you warm and comfortable during winter activities like skiing and snowboarding.
👩‍❤️‍👩 Designed for Women: These skullies bonnets are specifically designed for women who appreciate both style and warmth. Whether you're running errands or hitting the slopes, you can do it in style.
🌬️ Thickened Ear Protection: The thickened design of these hats provides excellent ear protection, ensuring that your ears stay warm and toasty even in icy winds.
🎿 Ideal for Outdoor Activities: Whether you're skiing, snowboarding, or simply taking a winter stroll, these hats are the perfect companion to keep you warm and stylish throughout your adventures.
🎁 Perfect Gift: Looking for a thoughtful and practical gift for a friend or family member? These winter hats are an excellent choice for birthdays, holidays, or just to show you care.
🌈 Variety of Colors: Choose from a range of colors to match your style or add a pop of fun to your winter look. Mix and match to express your personality and taste.
👂 One Size Fits Most: Designed to fit most head sizes comfortably, these hats are versatile and can be shared among friends and family.
Stay warm and cute all winter long with our Cute Bear Ear Lamb Winter Hats for Women 2023. Don't let the cold weather cramp your style. Order yours now and step out into the winter wonderland with cozy, adorable ears.
PRODUCT DISPLAY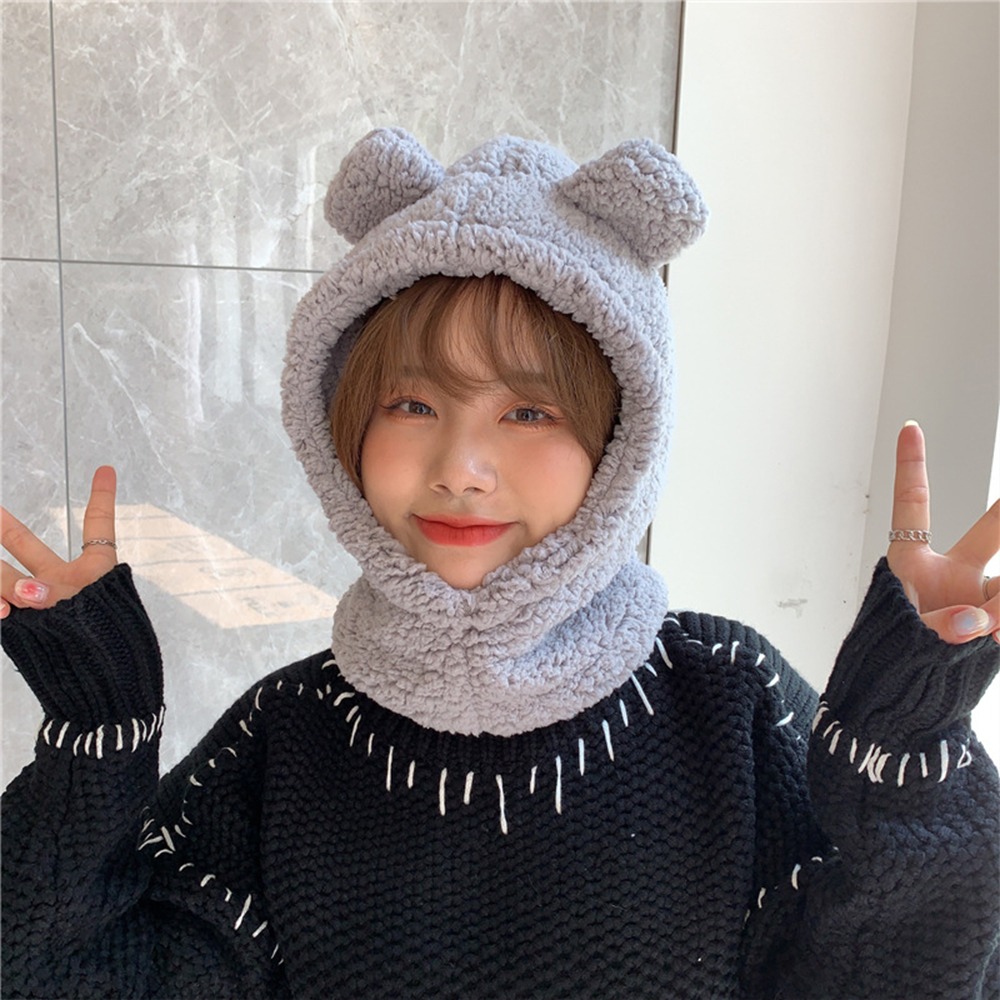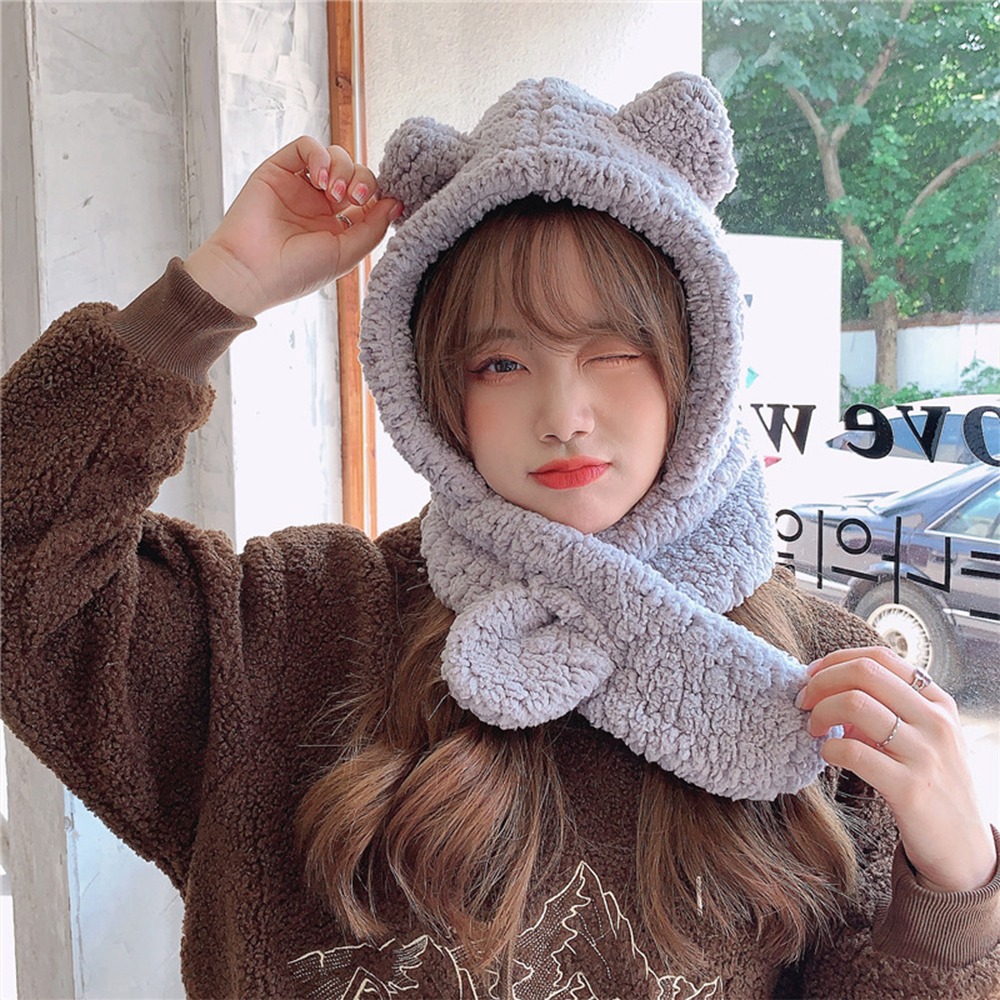 We Think You'll Also Like These